The Future of Landscape-Scale Conservation in Europe
Part of the Bristol 2015 Nature and Wellbeing Summit
4-5th March At-Bristol Science Centre
The focus of the event was on action rather than talk! It featured lively activities designed to apply the combined knowledge of the Super Brain in creating a Recipe for Success – a shared approach to landscape-scale conservation that is relevant to the needs of practitioners.
Here's what happened…
4th March: Interactive workshop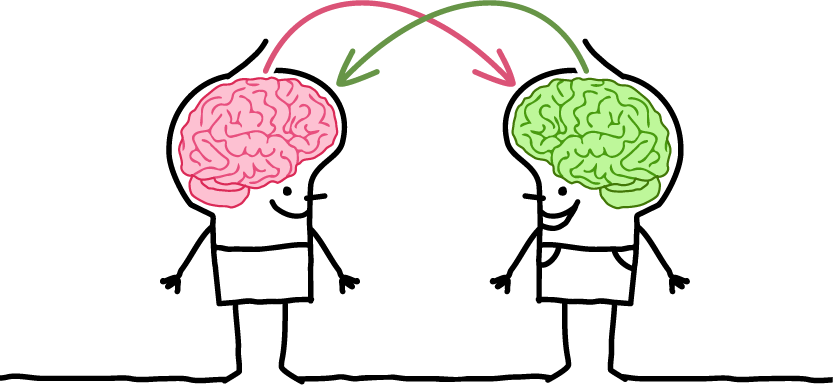 Participants worked together in teams to answer key questions about landsape-scale conservation and develop a Recipe for Success.
Morning session
10.00 – 10.30    Registration and Refreshments
10.30 – 13.00    Welcome, Keynote speeches and Super Brain Session 1
13.00 – 13.50    Lunch
Afternoon session
13.50 – 16:00    Super Brain Session 2 including refreshments
16:00 – 17.00    Workshop Summaries and Discussion
Evening
17.30 – 19.00    Networking drinks reception with private access to the At-Bristol Science Centre
5th March: Site visits